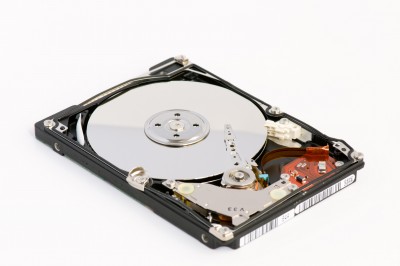 Absolute Cyber offers full-service hardware and software computer consulting for small-to-medium sized companies.
We will analyze your company's software and hardware single-user or multi-user needs and will recommend the best solutions ranging from a single PC to local area and wide area networks.
Whatever your needs, we will help you put together an entire system that can grow as you grow. This includes networks, server, computers, printers, and shared and local applications. Also, we will implement security for all your hardware and software.